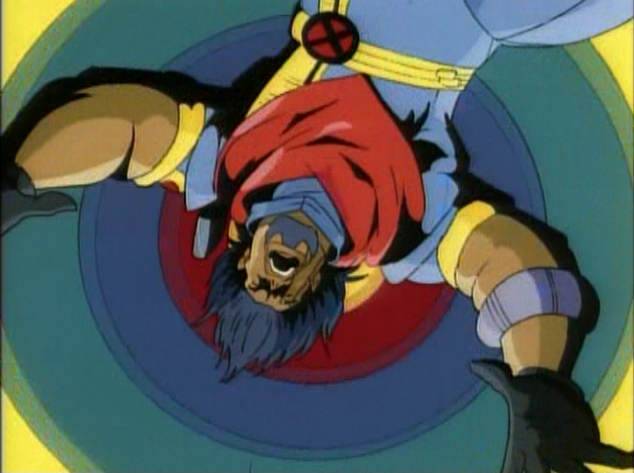 If you come to my house, you'll actually see way more comic books than you will records. And so, sometimes I take a break from music to write about comic books.
My friends at the Two-Headed Nerd comicast are gracious enough to let me write about comic books at their accompanying blog.
This time, I took a look at the X-Men and their penchant for running around in the space-time continuum, sometimes fixing things and sometimes causing timey-wimey things to go all wibbly-wobbly, so to speak.
Check out my latest blog for the Two-Headed Nerd right here.
Comments
comments
Powered by Facebook Comments